HOWARD ZIFF ARTIST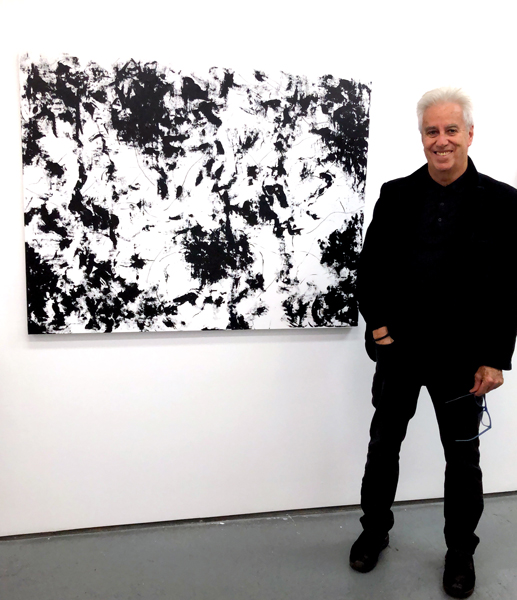 Howard Ziff Present Tense #2 - Lichtundfire Gallery NYC
Howard Ziff Profile
I have spent a lifetime expressing my life's experiences through my art, even with a hiatus that spanned several decades.
From the moment I scrawled on any flat surface I could find at a young age, making art became my passion even though I was unaware of where it might take me.
Along this experience I learned that my paternal grandfather was a classical artist whose work had been scattered among family members after my father came to America.
My father saw what was becoming my sole interest and enrolled me in the prestigious Art Students League of New York. I had the chance to see and study the work of the greats of the New York school of abstract expressionist painting. An amazing experience for a young artist.
However, life took a different turn when university, work, a business career and helping to take care of my family got in the way and I stopped making art for a half century. After many attempts to find myself which I sometimes embraced and then abandoned, the need to make art became a way for me to express my life's journey and I found myself back at the Art Students League for several years, studying with noted instructors before moving to my own studio, where I work now.
My art is informed by several generations of art from the simplicity and color of Matisse to Pollock's one of a kind connectedness of line amidst what appears to be anything but connected.
My paintings explore space, time and experience with the past and future combining to bring us to the present. In my color work I endeavor to do this through saturated and multiple layers of paint, movement harnessing the whole. The black and white work again reflects my need to explore spatial and time wondering which came first, black, a color or white, the lack of color. I work with rollers, sponges and palette knives mostly on large canvas surfaces.
My work has been featured in group shows at the Lichtundfire gallery on New York's Lower East Side and the Pictor gallery in the Chelsea art district. Several of my paintings have been sold from my studio as well as through online sites like Saatchi Art.
My journey is ongoing.
Current Collections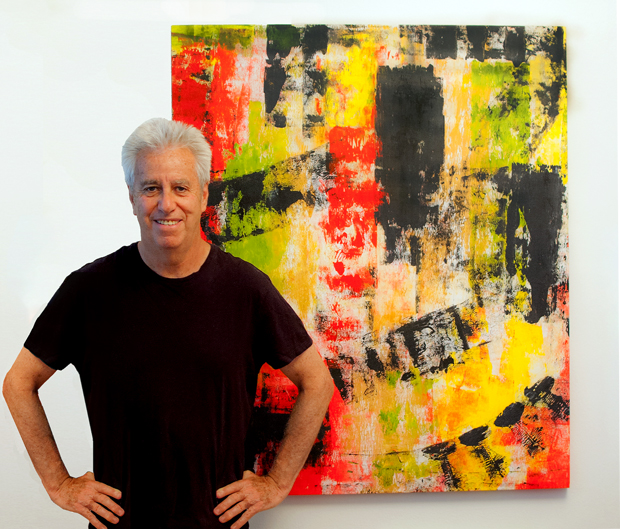 Press
Howard Ziff – A Modern Abstract Artist in New York City

READ ARTICLE
Exhibitions
Edge of Abstraction
Lichtundfire - Nov 06,2019

Abstract Connectivity: The freedom from representational qualities in art
Lichtundfire - Jan 09,2019 - Feb 03,2019

Color High & Raw Emotions
Lichtundfire - Jul 06,2018 - Aug 04,2018
Recently Sold Artwork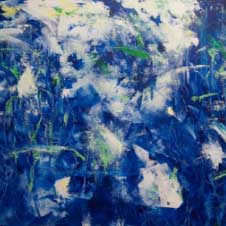 46.5 H x 48 W
Sold
24 H x 24 W
Sold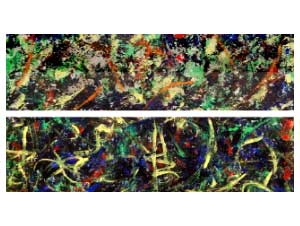 11 H x 19 W (per panel)
Sold